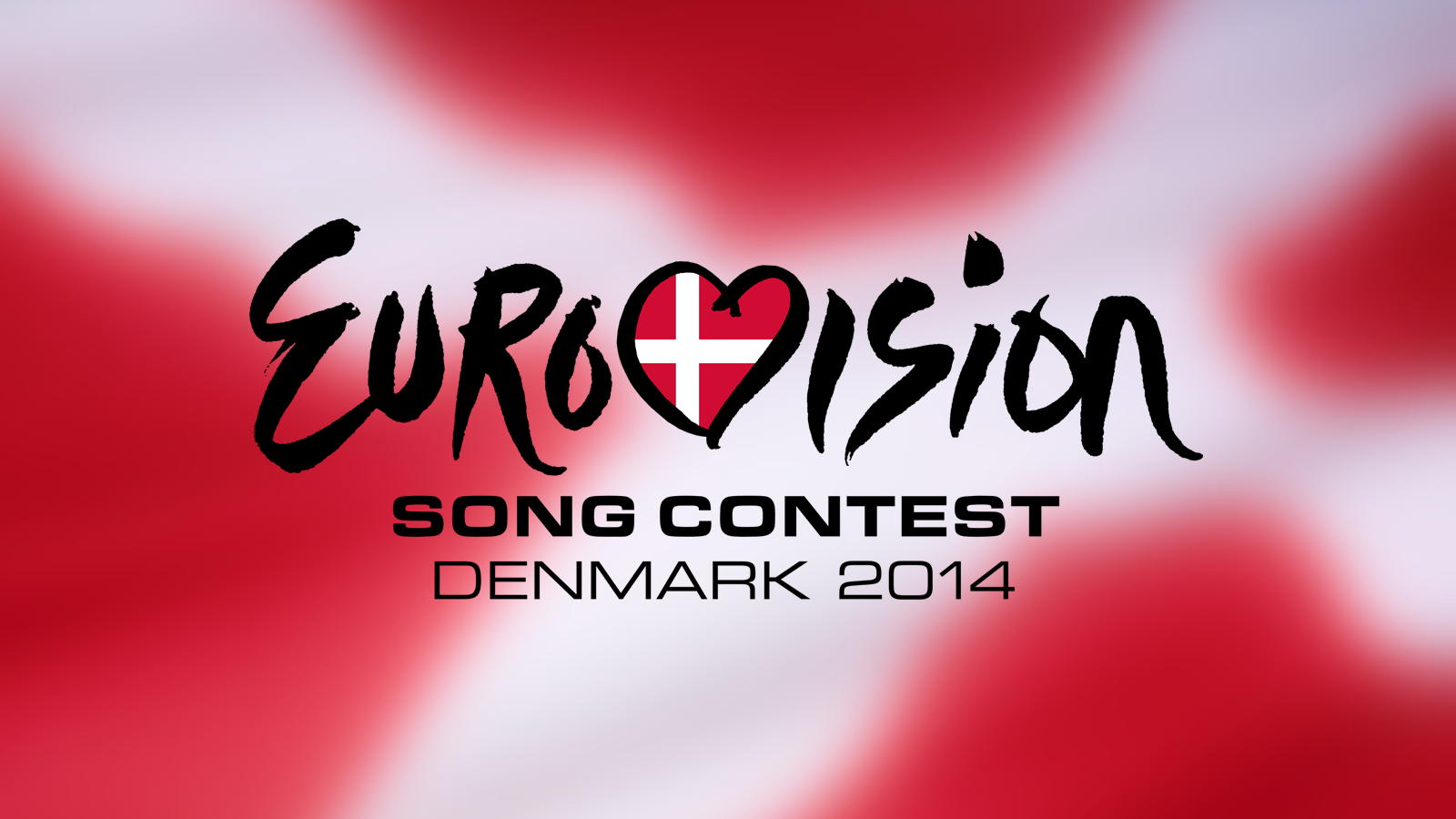 'Ello everybody!
If you live in Europe or are very familiar with European TV-shows, you might know about Eurovision Songcontest. It's a songcontest (No shit, Sherlock) where one singer get chosen to represent their country in Eurovision.
Last year, 2013, Emmelie De Forrest won with the song "Only Teardrops". Heard of it? It has been playing in the Danish radio ever since. You can listen to it down below!
Eurovision is one of those things people love to hate. I don't understand why, because I actually really like watching it. A lot of people think it's overrated, but I think it's underrated. Don't judge me... but anyway Denmark is going to host Eurovision this year, and suddenly everybody's so excited.
The song, that's going to represent Denmark in Eurovision 2014 in Copenhagen, is Basim with "Cliché Love Song", which you can listen to down below.
He reminds me of Bruno Mars some how. They're of completely different levels of singing, but I guess it's alright. Basim were actually in the Danish X-Factor, and ended up 2nd or 3rd? I can't even remember, I feel so old already...
I really wanted Eurovision to go back to singing in their own countries languages, but I guess it's not going to happen. I think it took away the charm, when everyone's now singing in English. I love the English language, but I really thought it took away the whole concept of European countries to meet... Call me old-fashioned, I don't know...
Sonny Fredie-Pedersen was also a candidate with the song "Feeling The You", and I'm going to a summer camp at his dance school in Denmark, so I actually cheered for him... People need to agree with me... He knows how to perform. Maybe his choice of clothes wasn't the best, but the song and everything gave some kind of 80s feeling. Maybe I'm bad at English or something, but is it correct to say: feeling the you? The you? I know it's on purpose. Sonny lives in California, he probably knows English a lot better than I, but yes, it did confuse me... You can listen to "Feeling The You" down below.
He's also my dance idol/role model, so of course I hoped he would win! I still thought he should've represented Denmark, even though I'm not sure, he would win it all. I think "Cliché Love Song" has a better chance to win Eurovision 2014, but let's face it... It's rare if the host country wins two years in a row... Nothing's impossible, I'm just stating the facts...
Another person I cheered for was Emilie Moldow sang a Danish song called "Vi finder hjem" (We'll Find A Way Home). She was the only person, who sang in Danish. She was the youngest contestant - 16 years old. Some of her vocals weren't perfect, but I still think she did a good job. I was totally in chock, when we got to semi-final and neither Sonny or Emeilie past through. Maybe I'm just totally off with the rest of the Danish population, but that's not something new. You can hear "Vi finder hjem" song down below!
After all I'm really happy about how it ended, and I can't wait for Eurovision 2014. It's still crazy, that a small country like Denmark is going to host a big European contest. Maybe the Olympics will one day come to Denmark? Maybe?
[Not my pictures or videos! Found on Google and YouTube!]
Love you all! xx